Paying small amounts very easily? With Bancontact it is simple and fast.
No hassle with cash anymore: you can pay every possible amount, even the smallest, with the Bancontact card.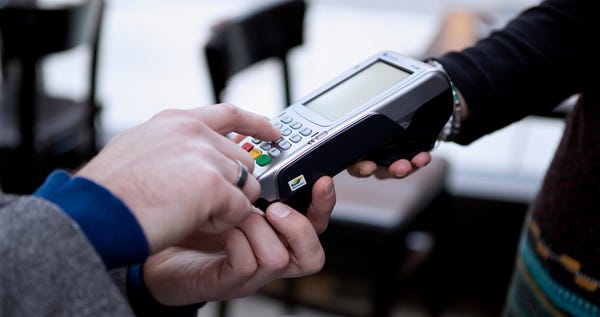 You want it even easier and faster? Pay contactless in one smooth movement. Just hold your card near the contactless symbol on the terminal and ... it's paid!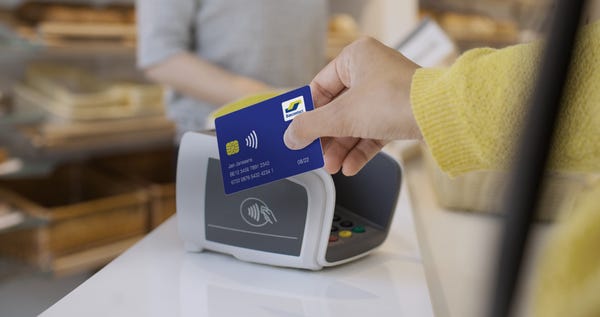 Shop at any given time of the day from your couch and pay fast and secure with the Bancontact card. It's possible in increasingly more web shops every day.