Customers of Belfius and Banx can pay with Bancontact on Apple Pay. A safe, secure and private way to pay with iPhone and Apple Watch.
How to add your Bancontact card to Apple Pay?
Apple Pay is easy to set up. On iPhone, simply open the Wallet app, tap +, and follow the steps to add a Belfius or Banx Bancontact card. Once you add a card to iPhone, Apple Watch, iPad, and Mac, you can start using Bancontact on Apple Pay, on that device, right away.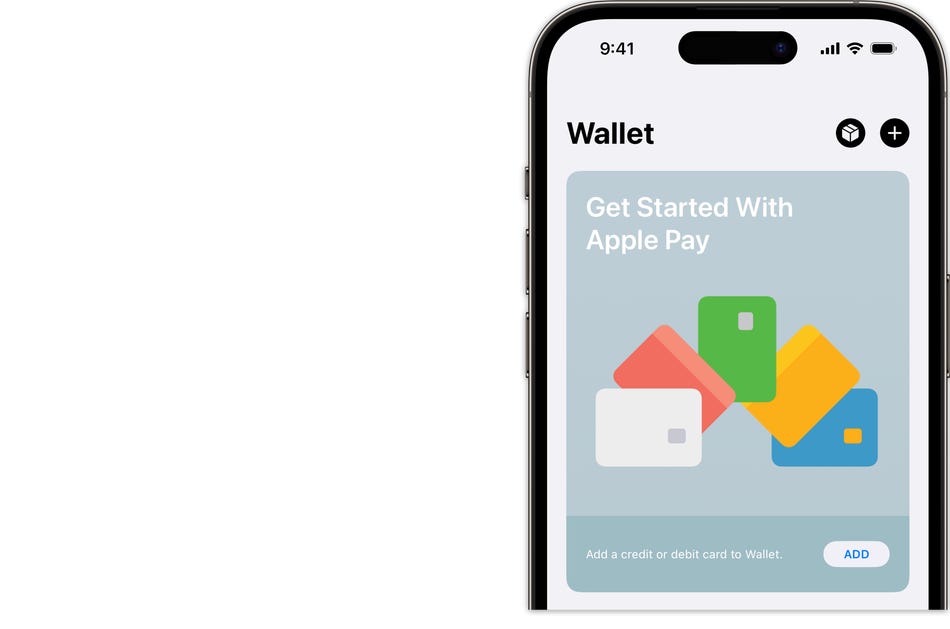 How to pay with Bancontact on Apple Pay?
To pay instore with Face ID, press the button on the side of your iPhone twice, look at the screen and hold your iPhone against the terminal. With Touch ID, you hold your iPhone up to the terminal with your finger on the home button.
To pay online, choose Apple Pay at the check-out pay with Face ID or Touch ID. With a Macbook, you can sign via TouchID or a password.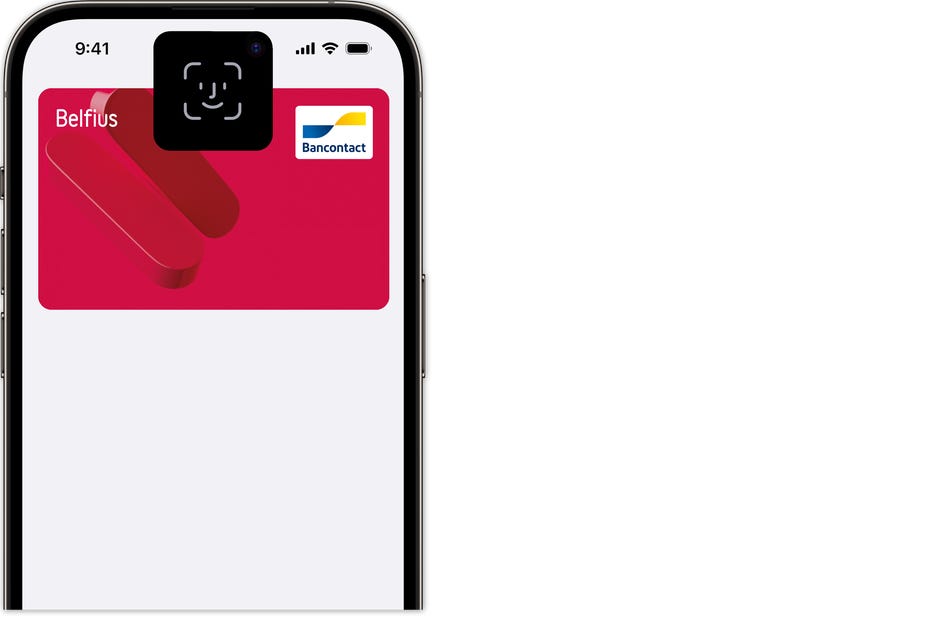 Belfius is the first bank offering Bancontact on Apple Pay. Also users of the digital banking app Banx can use it. Other banks will follow.
Clients of Belfius and Banx can pay with Apple Pay in all their favorite stores that accept contactless Bancontact payments and online.
Every Apple Pay purchase is secure because it is authenticated with Face ID, Touch ID, or device passcode, as well as a one-time unique dynamic security code.