With your trusted Bancontact card, you can withdraw cash easily and safely from any ATM displaying the Bancontact logo. You can do this at the ATMs of a bank or at CASH points.
You can withdraw cash with your Bancontact card from ATMs of a bank displaying a Bancontact logo.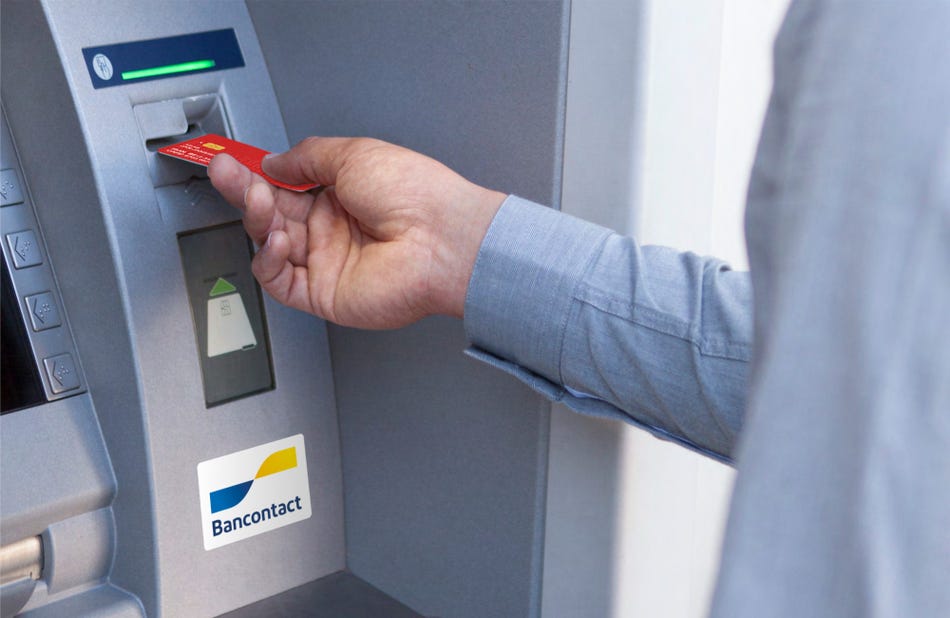 You can also easily withdraw cash with your Bancontact card at new CASH points. These can be easily recognized by the Bancontact logo and their yellow-dark grey design as well as by the big word CASH that immediately catches the eye.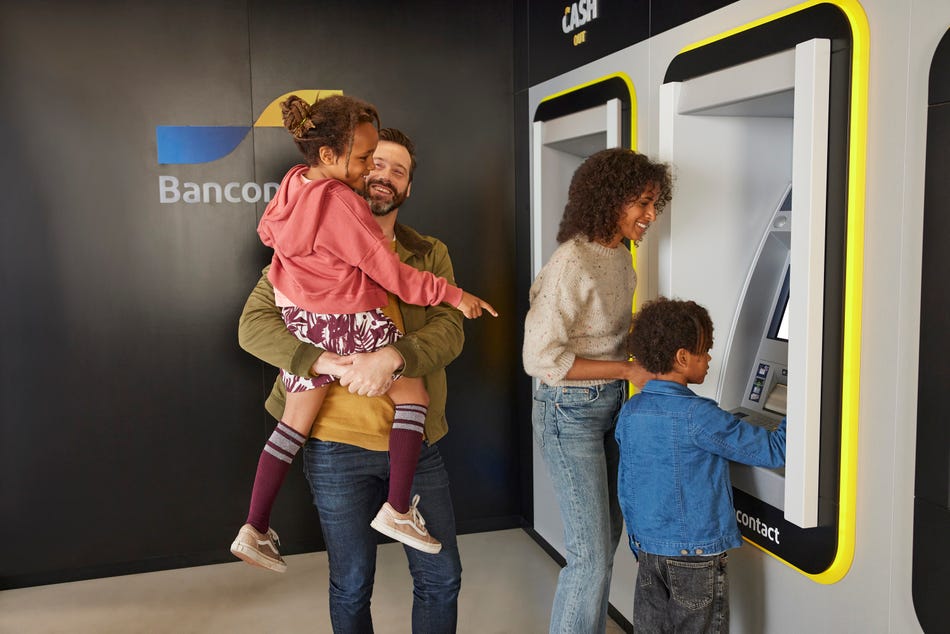 Having problems withdrawing cash at a CASH Point or a cash dispenser of a bank? Please contact your bank.