Bancontact makes payments easy
If you want to allow your customers to pay safely and smoothly in your webshop or in your store, then let Bancontact take care of it! View the details of our payment solutions here.
Bancontact in your shop: how and why
Bancontact in your webshop
Paying online with Bancontact is safe and quick, both for you and your customers. When you install a Bancontact payment button on your website, your customers will know immediately that they can make purchases using their familiar payment method. All of the advantages of Bancontact – but online!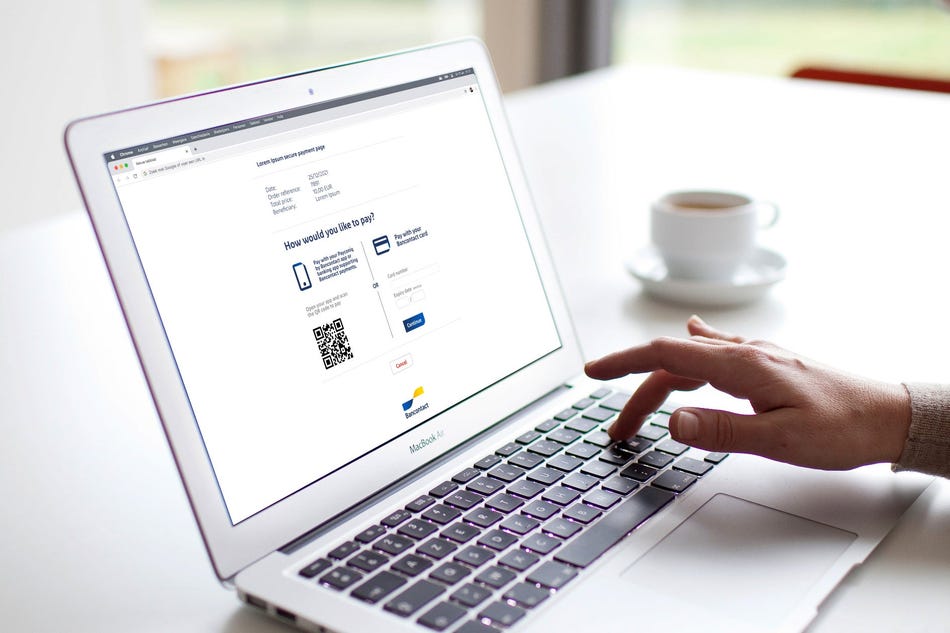 Paying with a Bancontact card is quicker and safer than with cash. Because your customers will always pay exactly the right amount, there's no need to keep much cash in your till. This saves you both time and hassle. What's more, over 70% of consumers now prefer paying by card to using cash. So, opt for greater efficiency and security in your business!
Convinced? Then opt for a payment terminal in your store!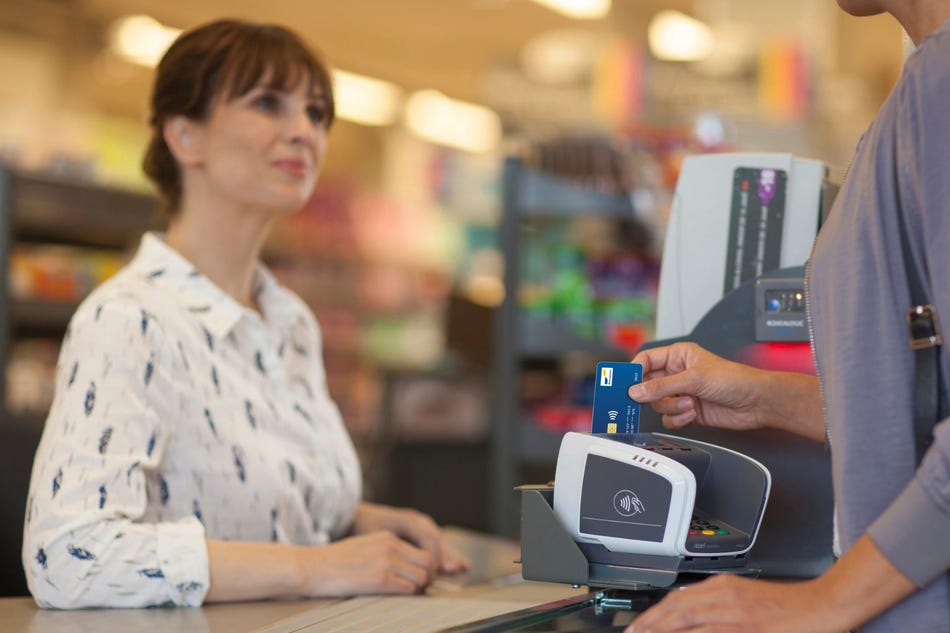 Promotion material
Ensure your customers know that they can pay with Bancontact: simply, swiftly, safely.