The Weekend van de Klant / Weekend du Client ended in grandeur with more than 1.8 million contactless Bancontact payments.
Thanks to your massive turnout, Wordline and Bancontact were able to donate € 20,000 to Digital for Youth.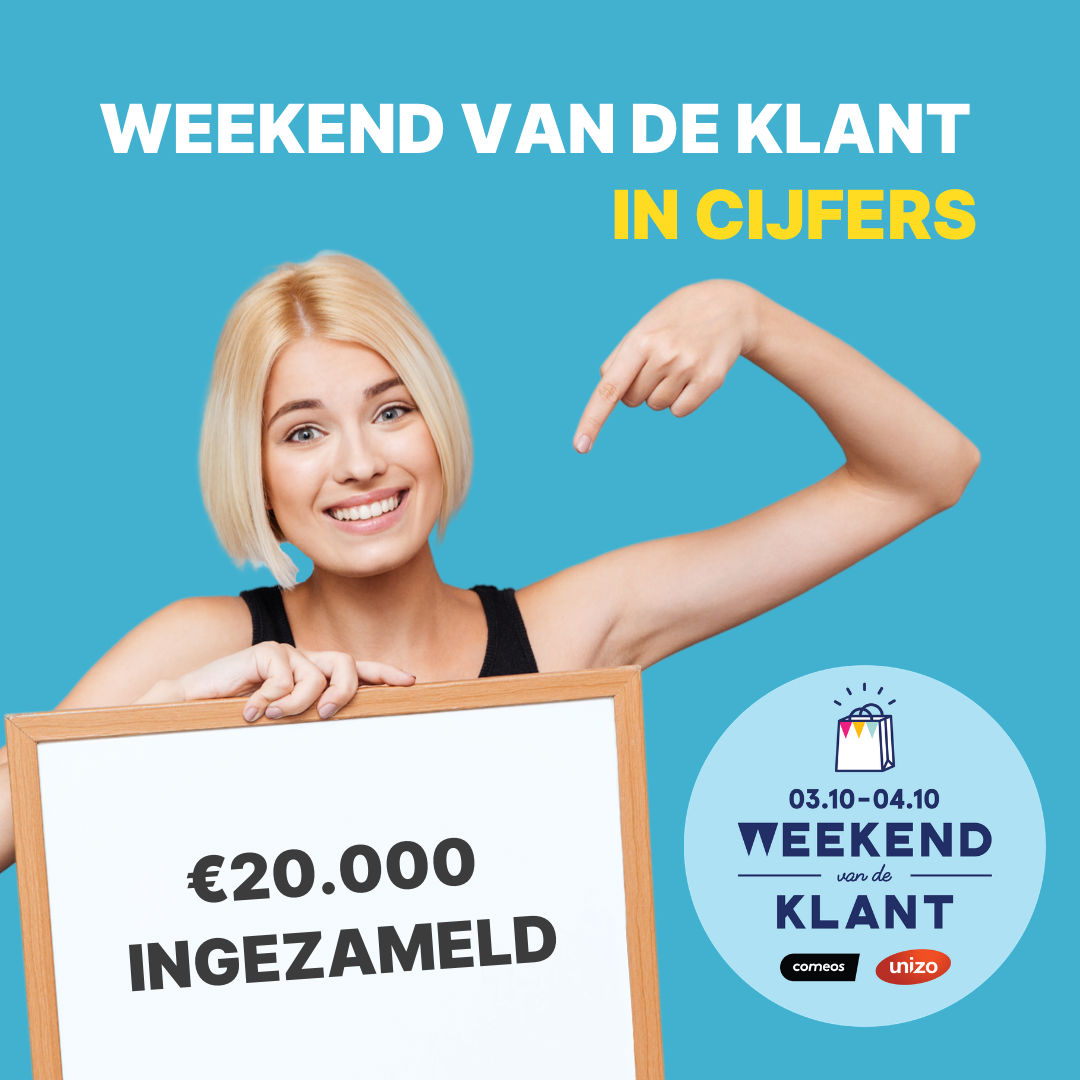 Belgians made 1.8 million contactless payments during Customer Weekend
The 4th Customer Weekend was in full swing on 3 and 4 October. Despite the rather changeable weather, many Belgians took part in this event to show their support for local businesses. As the main partners of Customer Weekend - an initiative of Comeos, UNIZO and UCM - Bancontact Payconiq Company and Worldline aimed to promote contactless payment, demonstrating just how fast, convenient and secure it is as a payment method. Worldline actually recorded more than 1.8 million contactless payments on 3 and 4 October, an increase of 353% compared to Customer Weekend last year and of 10% compared to a normal weekend in 2020[1]. In Namur and Hasselt, the main towns hosting the event, the rise was even steeper, with +14% more contactless payments compared to a normal weekend in 2020.
€20,000 donated to charity
Philip Du Bois, President of DigitalForYouth.be: "We are extremely grateful to Worldline and Bancontact Payconiq Company for deciding to support DigitalForYouth.be. It is partly thanks to their contribution that we can pursue our project, namely collecting laptops from companies, refurbishing them and then redistributing them to young people in Belgium. Thanks to the donation of Worldline and Bancontact, we can help 200 organisations and young people in Belgium with a laptop. Today, more than ever, digital inclusion is essential."
Read more (Press release):