The new Bancontact logo: Same colours, sleeker look
Bancontact starts 2021 with a new logo. The familiar blue and yellow colours remain, while the payment icon has been given a sleeker, more contemporary look. This way the new logo ties in even better with Bancontact Payconiq Company's mission: to bring innovative payment solutions to the market, with the Bancontact card and the Payconiq by Bancontact app.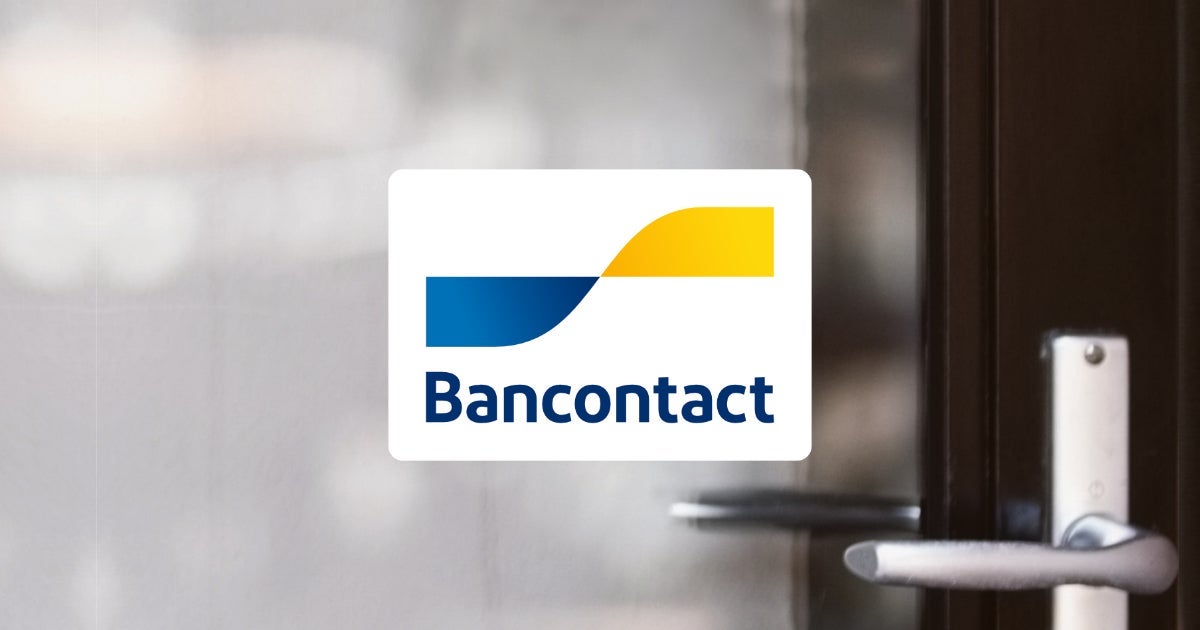 Paying with Bancontact. In 2021 you'll do so even more easily and securely than before. The only thing that changes slightly is the way your bankcard or payment app looks. The well-known blue and yellow logo became a flowing line symbolising the ease of payment – something that Bancontact Payconiq Company continues to focus on, with recent (r)evolutions such as contactless and mobile payments.
"Our Bancontact logo was in need of a revamp after the slight refresh of five years ago," says Nathalie Vandepeute, CEO of Bancontact Payconiq Company. "It may seem a bit soon to be changing it again, but in the fast-moving payment world, five years is an eternity. The old logo depicted a handshake as a symbol of a trustworthy transaction. The new logo translates trust as well as smoothness. And this is precisely what consumers and merchants expect from Bancontact."
Read the full press release here.