Pay with Bancontact on AliExpress and get a discount on 11/11
In our opinion, there's only one thing more fun than online shopping and that's online shopping with a discount! That's why on November 11, 2020 you get a nice discount on AliExpress when you pay by Bancontact.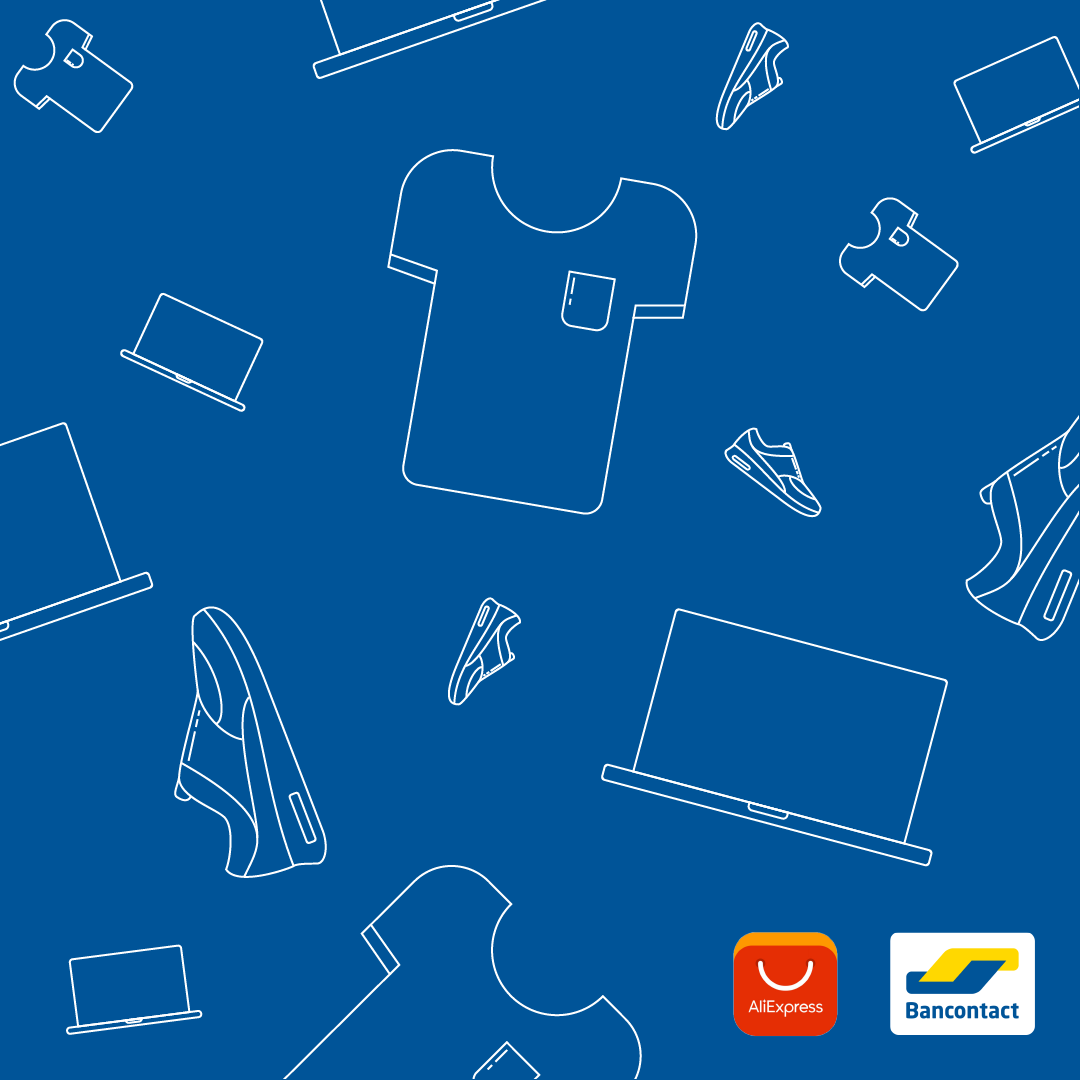 You can enjoy the one-time discount of 5,- USD on an AliExpress order of at least 15,- USD. Just select Bancontact as a payment method when you pay at the check-out and the discount will be applied to your total order.
Now you only have to select your favorite products and start shopping. Good luck! ;-)