Pay for your Poppy vehicle effortlessly with Bancontact!
As of today, you can pay for your Poppy- ride easily and safely by linking your Bancontact card to your Poppy account. From that moment on you can book and pay your ride in just one click, isn't that easy?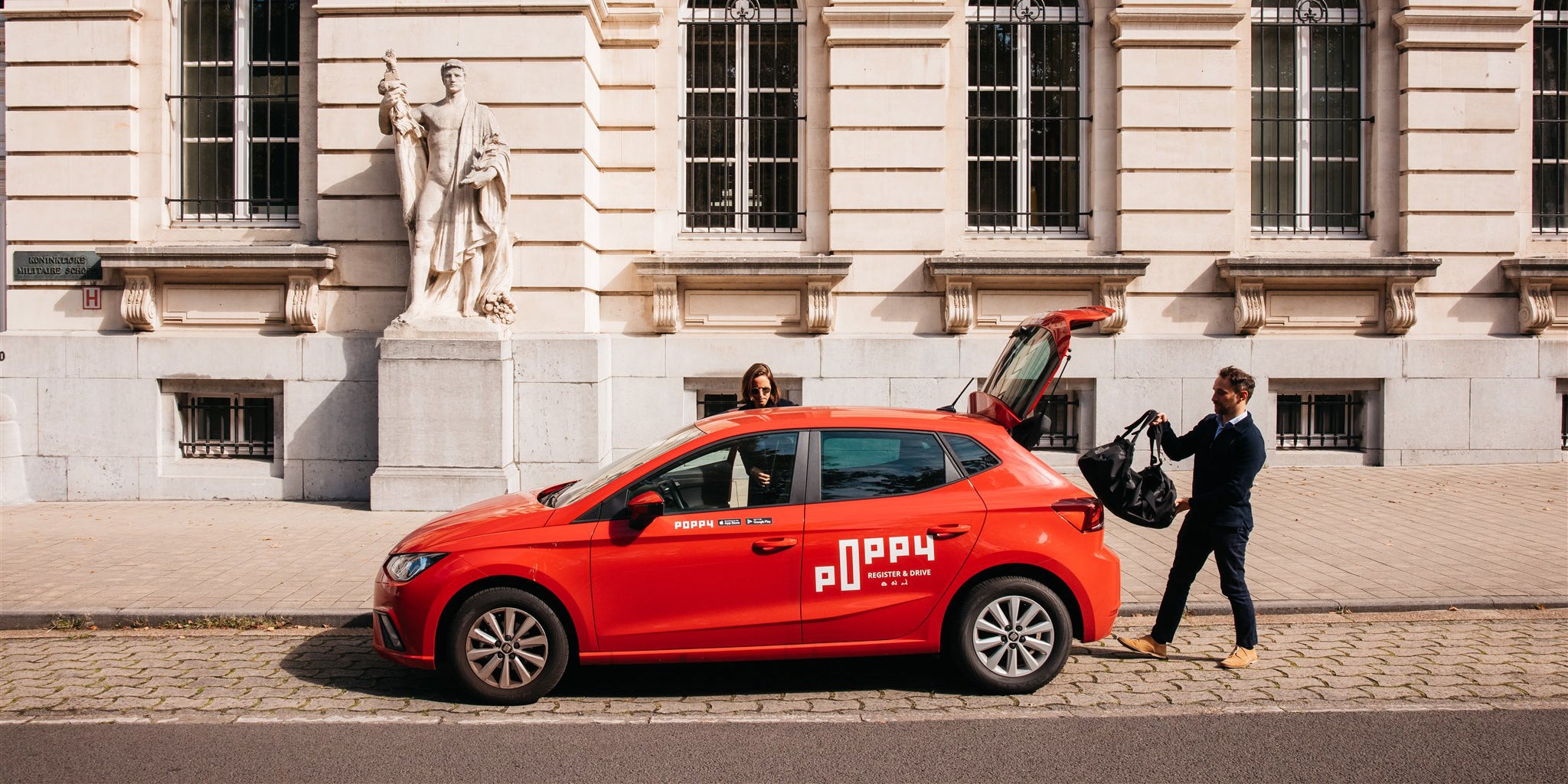 Rent a Poppy vehicle for your next trip and receive a discount when paying with Bancontact.
Planning a break or a getaway ? Poppy to the rescue Book your Poppy car now, register your Bancontact card and receive 5 free credits with the promocode BANCONTACT5. (between 14/1 and 31/1/22)