Digital payments in the spotlight
Today is 'Digital Payment Day', a day on which digital payments are put in the spotlight. This year again, Bancontact Payconiq Company supports this day, because the importance of digital payments is more relevant than ever. Together with some payment players and the VUB, we conducted a study on the digital payment behaviour of Belgians. Some remarkable results: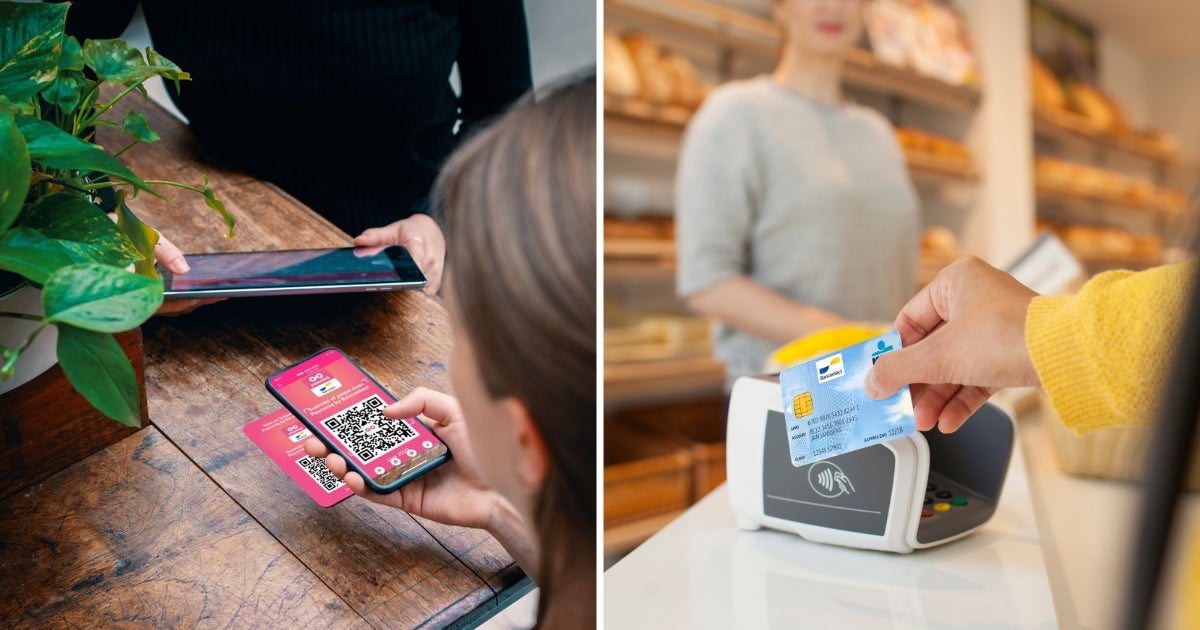 More and more Belgians pay contactless with their bank card: 7 out of 10 have already paid at least once contactless. That is a huge number, especially if you know that a year ago - before the corona crisis - not even half of them had done so.
Contrary to popular belief, contactless card payments are not typical for the younger generations: of all people who have used contactless payments at least once, the older age groups actually indicate that they are more familiar with it than the youth.
The number of Belgians who have paid by mobile phone at least once in a physical shop, is also on the rise: 35% in 2021 compared to 30% in 2020.
The declining use of cash continues among all ages.
Discover all the results in the press release on the Febelfin website (in Dutch and French).
And don't forget to pay digitally with your Bancontact card or Payconiq by Bancontact app this weekend!