Bancontact treats you to the Brussels 20km race
Are you a participant in the 20km race through Brussels this year or one of the many supporters? Then we have good news for you! Because if you use your contactless Bancontact card to pay for public transport on Sunday 29 May between 7.30 and 10.30 am, you will travel for free on the entire STIB-MIVB network in Brussels!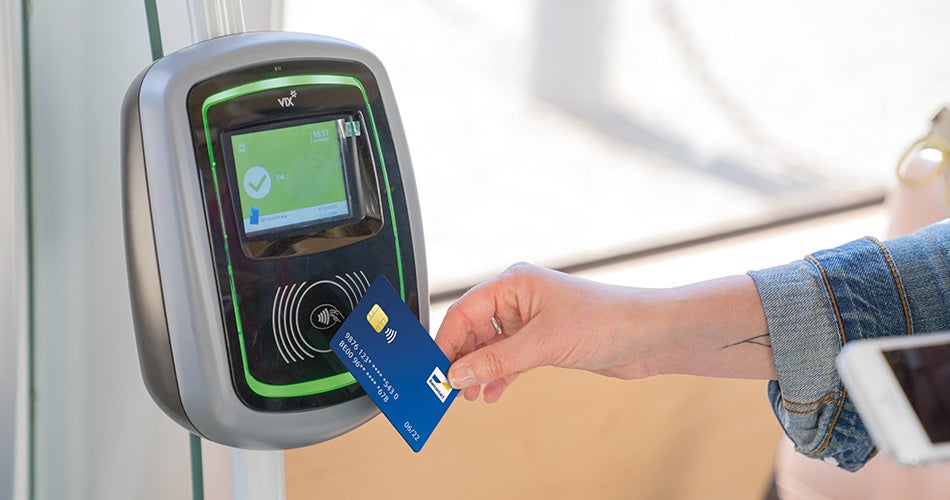 How does it work?
It is very simple: tap your contactless Bancontact card against the grey validator in the STIB-MIVB metro, tram or bus. If you are travelling by metro, just tap your card to open the gates. If you are travelling by tram or bus, the screen of the validator will display "ok" and a green tick. Between 7:30 and 10:30 a.m. on 29/05, all journeys are free of charge.
So don't forget to bring your Bancontact card on Sunday 29/05. That's all you need to get to the 20 km of Brussels smoothly, safely and for free.
We wish all participants the best of luck!