Bancontact Payconiq Company's existing payment solutions respond to stricter European payment directive
As from January 2021, online payments within the European Economic Area must comply with a new set of rules under the second Payment Services Directive (PSD2).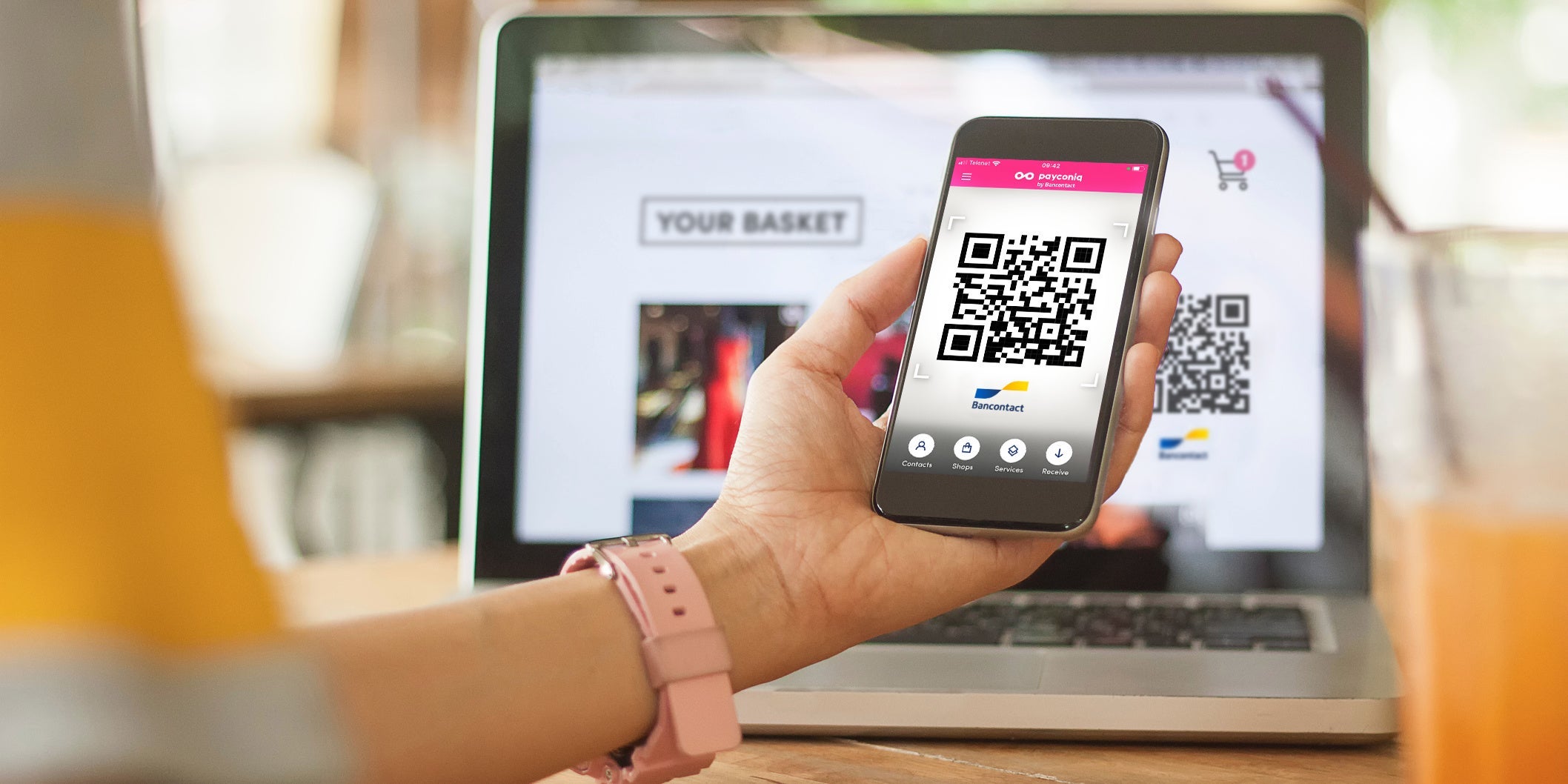 Whenever a consumer initiates an electronic payment, this transaction must be secured using a combination of at least two of the following three authentication methods: something a consumer "has" (e.g., phone or card reader), "knows" (e.g., PIN code, password, secret question) or "is" (e.g., facial recognition or fingerprint). Together, these conditions make up the new Strong Consumer Authentication (SCA) directive, which aims to better protect consumers from online payment fraud.
Bancontact Payconiq Company's solutions were already compliant with the SCA directive long before its entry into force. "All our existing payment solutions already provide an answer to the new European directive today," says Nathalie Vandepeute, CEO of Bancontact Payconiq Company. "This means that with their existing solution of Bancontact or Payconiq, merchants are already accepting payments easily and securely. The Payconiq by Bancontact app and Bancontact's One Click solution offer consumers an easy and secure online payment experience that they can continue to use. Therefore, merchants are not required to make any changes to their current payment acceptance processes."

Interested in one of our products, find out more at: