As from now you can pay your Uber Eats meals with Bancontact!
Don't feel like cooking or an empty fridge ? Then we have you covered ! You can have your favorite restaurant at home now thanks for Uber Eats and Bancontact. As from today, pay your ordered dishes easily and safely via Bancontact on the Uber Eats app.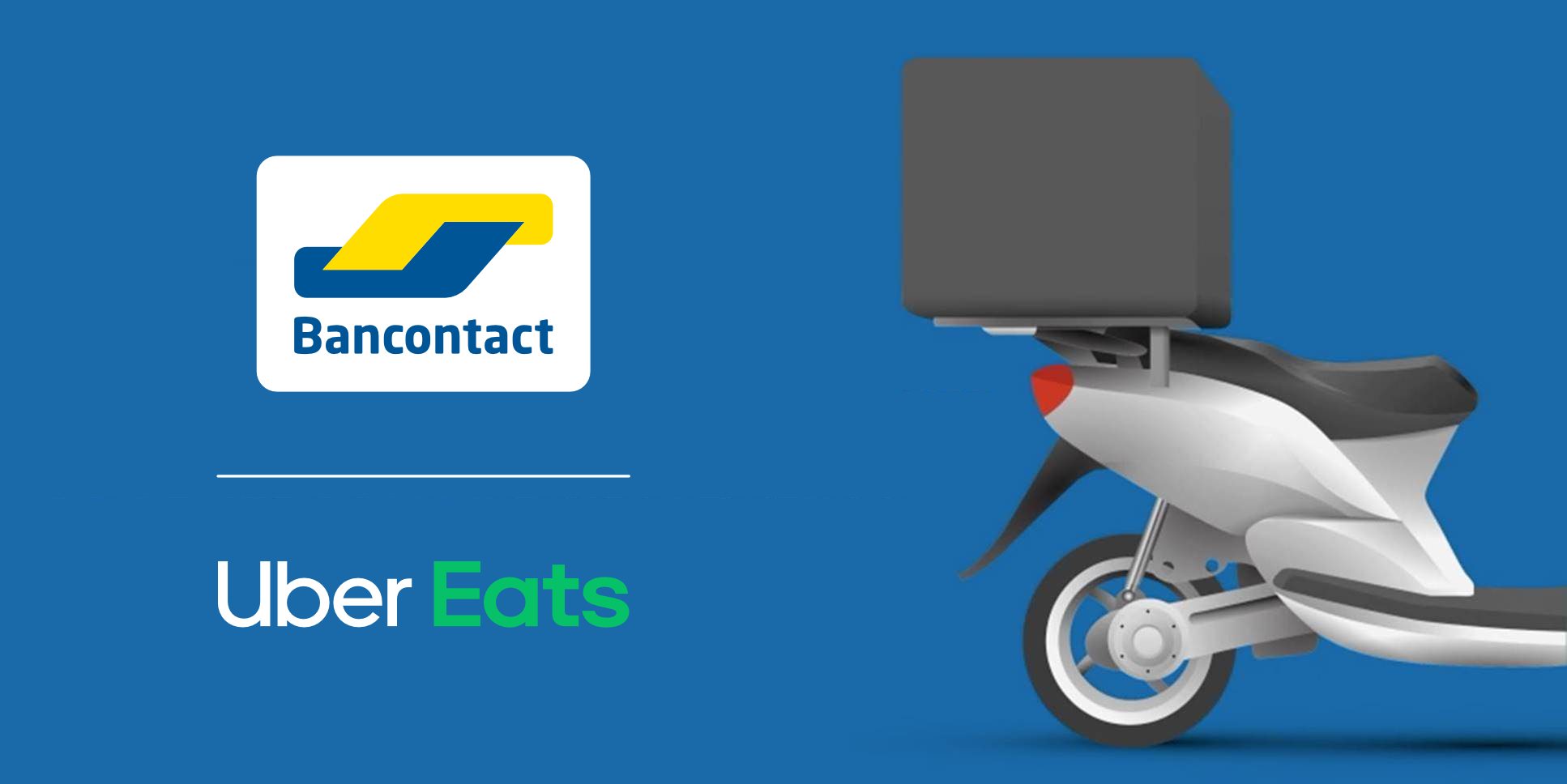 How does it work? You only have to register once your Bancontact card under ' payment method in the Uber Eats app. Then you pay for every single order in only one click. Easy!
Now you only have to decide what to eat, and order!
Bon appetit!