Withdrawing cash with your Bancontact card? This service is now also available at new CASH points
In addition to making electronic and mobile payments, you can also withdraw money easily and safely with your trusted Bancontact card. This service is available at cash dispensers of a bank where you see the Bancontact logo and from today also at the new CASH points of Batopin.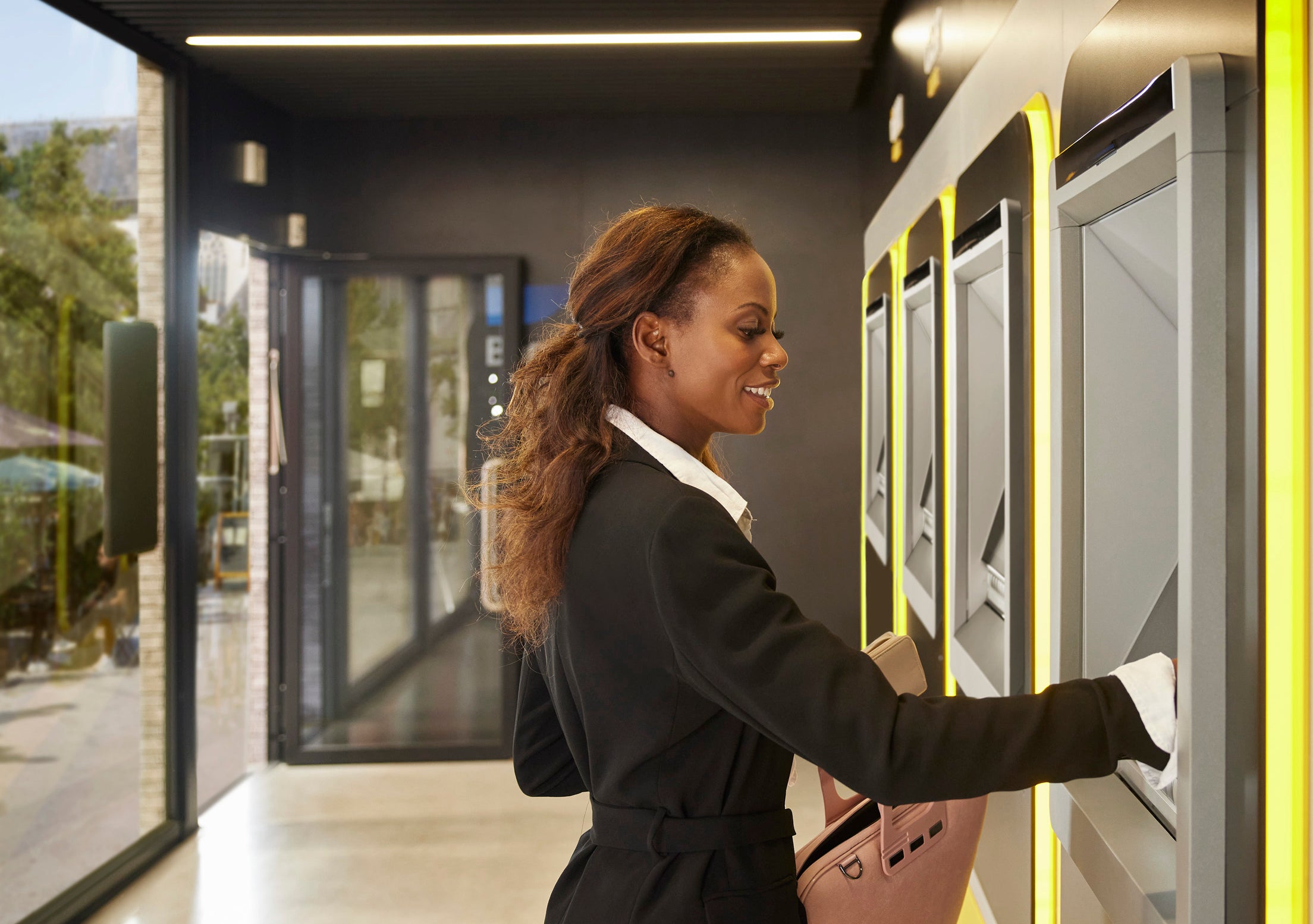 Today, Batopin opens the first six bank-neutral ATMs in the country, spread across Flanders, Brussels and Wallonia.More CASH Points will be rolled-out gradually all over Belgium. They will be very recognizable thanks to the Bancontact logo, a local brand that every Belgian is familiar with.
Since this summer, Batopin has obtained the license to use the Bancontact brand for its CASH points. This choice is not coincidental, says the CEO of Batopin Kris De Ryck. "Every Belgian knows and trusts Bancontact, a strong brand that has been firmly rooted in our country for decades. It is important that the public has confidence in the new concept of bank-neutral ATMs. Moreover, the expression 'getting some cash at the Bancontact' is engraved in the mind of the Belgian people. So it was an obvious and logical choice!"
"Our mission is to enable Belgians to pay anytime, anywhere and however they want," says Nathalie Vandepeute, CEO of Bancontact Payconiq Company. "Since more than 40 years, we at Bancontact Payconiq Company have been making payments accessible to everyone and in all its forms. Belgians have been using their trusted Bancontact card to withdraw cash from an ATM for many years."
Read Batopin's press release here (NL | FR).
More information about the new CASH points can be found on www.batopin.be.